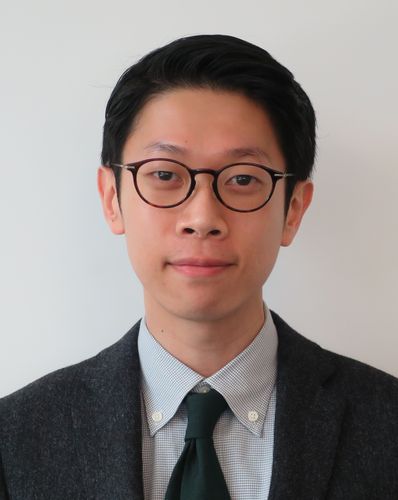 Dr. Kwan Nok CHAN 陳君諾
Assistant Professor: Chan's primary research concerns how actors in democratic and authoritarian systems approach policy problems differently. His works draw on institutional analysis, theories of authoritarianism, and policy process theory.
He holds a PhD Degree in Public Policy from Indiana University, Bloomington.
Peer-reviewed publications
"Punctuated Equilibrium and the Information Disadvantage of Authoritarianism: Evidence from the People's Republic of China." with Shuang Zhao. Policy Studies Journal. Forthcoming.
"Policy Advocacy in Transitioning Regimes: Comparative Lessons from the Case of Harbour Protection in Hong Kong," with Wai-fung Lam. Journal of Comparative Policy Analysis: Research and Practice. Forthcoming.
"How Authoritarianism Intensifies Punctuated Equilibrium: The Dynamics of Policy Attention in Hong Kong," with Wai-fung Lam. Governance, 28: 549–570. 2015.