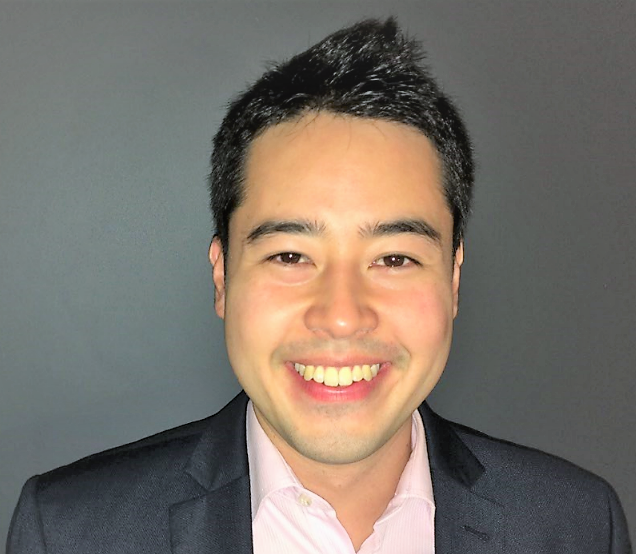 Dr. Terry VAN GEVELT
Dr. Terry VAN GEVELT is an Assistant Professor with joint appointments at the Department of Politics and Public Administration and the Department of Civil Engineering at the University of Hong Kong. Dr. VAN GEVELT is also a Research Fellow at the Department of Land Economy, University of Cambridge and an Associate Editor for the journal Energy for Sustainable Development. Previously, Dr. VAN GEVELT held research and teaching positions at the University of Cambridge and was a visiting scholar at Seoul National University. Dr. VAN GEVELT's research interests are in energy policy, environmental policy, climate change adaptation, and sustainable development and he has also consulted on a wide range of issues for the World Bank, among other institutions. Dr. VAN GEVELT holds a BSc (Hons) from the University of Warwick and MPhil and PhD degrees from the University of Cambridge.
Selected Publications
2017. Indigenous community preferences for electricity services: evidence from a choice experiment in Sarawak, Malaysia (with C. Canales Holzeis et al.). Energy Policy 108: 102-110.
2017. Regulating the water-energy-food nexus: interdependencies, transaction costs and procedural justice (with S. Larcom). Environmental Science and Policy 72: 55-64.
2016. Insights from an energy poor Rwandan village (with C. Canales Holzeis et al.). Energy for Sustainable Development 32: 121-129.
2016. Precolonial institutions and deforestation in Africa (with S. Larcom et al.). Land Use Policy 51: 150-161
2014. Rural electrification and development in South Korea. Energy for Sustainable Development 23: 179-187.
2014. The role of state institutions in non-timber forest product commercialisation: a case study of Tricholoma matsutake in South Korea. International Forestry Review 16: 1-13.
2014. Community-based management of Tricholoma matsutake: a case study of South Korean mountain villages. International Journal of the Commons 8: 134-154.
2013. The economic contribution of non-timber forest products to South Korean mountain villager livelihoods. Forests, Trees and Livelihoods 22: 156-169.