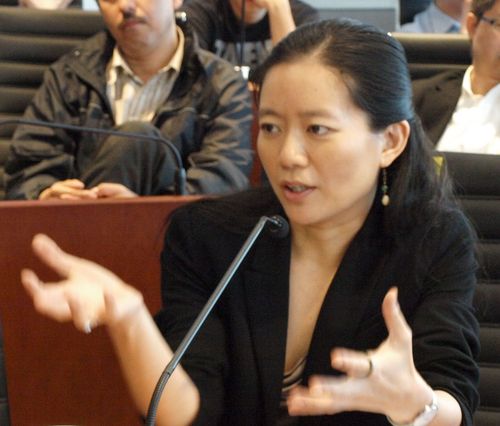 Dr. Yvonne CHIU 邱于芳
Assistant Professor: She holds an A.B. in International Relations from Stanford University, and received her M.A. and Ph.D. in Political Science from the University of California at Berkeley. Her research interests include international justice and law, just war theory & military ethics, contemporary moral and political philosophy, and the history of modern political thought (especially J.S. Mill and the social contract tradition). Her dissertation, "Combat Contractualism," developed a secular theory of just war through treatments of various ethical issues in contemporary warfare. She is currently working on a book manuscript on the cooperative nature of warfare, as well as on papers on regime change and just war in classical antiquity. Prior to joining HKU, she was a post-doctoral fellow with the Political Theory Project at Brown University; in 2013-14, she was a Member at the Institute for Advanced Study (Princeton, NJ).
Publications
[Links]
"Liberal Lustration," The Journal of Political Philosophy Vol. 19 No. 4 (December 2011), pp. 440-464.
"The Self-Extinguishing Despot: Millian Democratization," The Journal of Politics Vol. 73 No. 4 (October 2011), pp. 1239-1250. (With R.S. Taylor.)
"Uniform Exceptions and Rights Violations," Social Theory and Practice Vol. 36 No. 1 (January 2010), pp. 44-77.
Selected general interest articles