Economic Shocks and Authoritarian Stability: Russia, Iraq, and China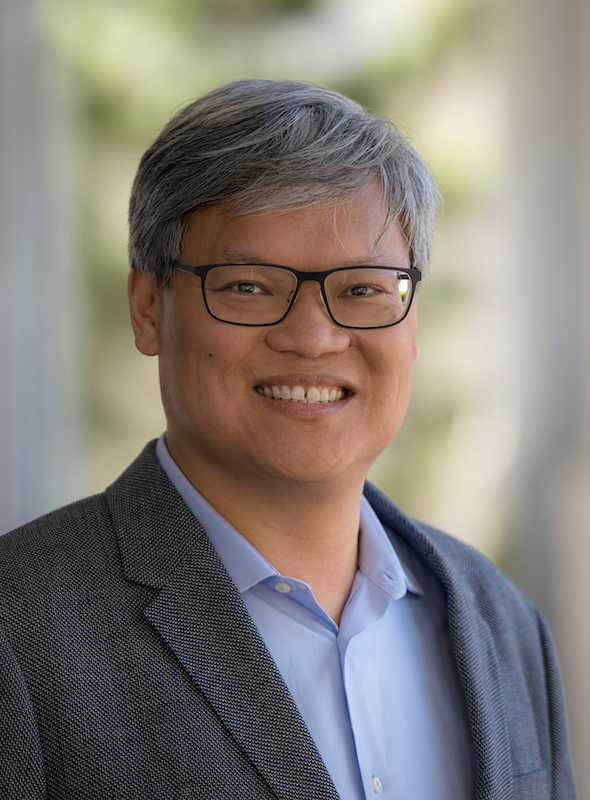 Speaker: Dr. Victor C. Shih
Abstract
The extant literature on authoritarian longevity focuses on static institutional features of authoritarian regimes. By examining comparative cases of regimes in the middle of economic crises, this volume provides readers with the analytical tools for assessing the dynamic aspects of authoritarian survival. We find that contrary to institutional and coalition theories, in order to survive economic shocks, authoritarian leaders time and again made the risky moves to alter their support coalitions. This has implications for authoritarian survival in the future and in how democracies deal with authoritarian regimes.
About the Speaker
Victor C. Shih is Ho Miu Lam Chair Professor in China and Pacific Relations at the University of California at San Diego specializing in China. He is the author of a book published by the Cambridge University Press entitled Factions and Finance in China: Elite Conflict and Inflation. It is the first book to inquire the linkages between elite politics and banking policies in China. His second book, Economic Shocks and Authoritarian Stability, will be published by the University of Michigan Press. He is further the author of numerous articles appearing in academic and business journals, including The American Political Science Review, The China Quarterly, Comparative Political Studies, Journal of Politics, The Wall Street Journal and The China Business Review, and frequent adviser to the financial community. Dr. Shih holds a B.A. from the George Washington University and a doctorate in Government from Harvard University. He also was a former principal at the Carlyle Group in the global market group. His current research concerns coalition composition under Mao and Deng. Specifically, the research inquires whether Mao and Deng strategically promoted certain types of officials into senior positions in the military and in the party in order to safeguard their power. Dr. Shih also has ongoing research projects on quantitative measurements of factions and the impact of factions on elite promotions, rent-seeking activities, and the growth of the private sector.
Tea & coffee will be served. Please bring your own reusable bottle/cup.